About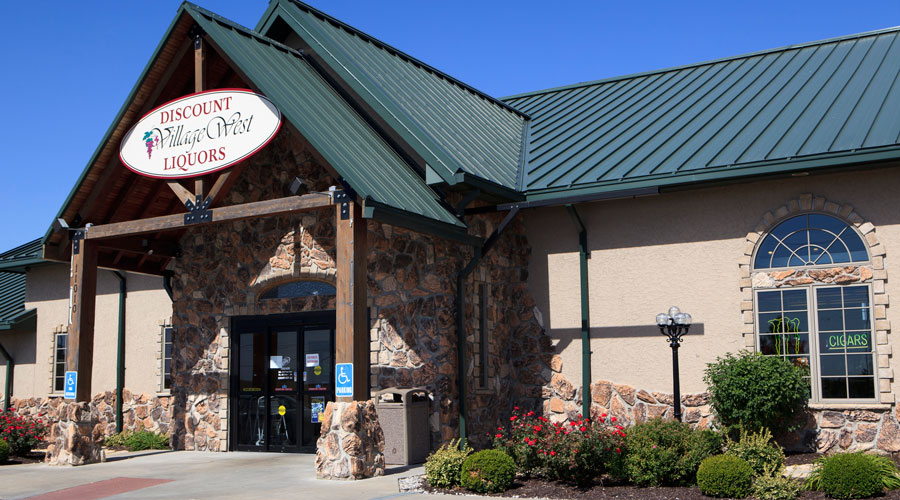 VWDL opened in October 2009 in the Village West area of western Kansas City, Kansas. We are a family owned business and have lived and/or worked in the Kansas City area for over 30 years. We are excited to participate in this growing shopping, entertainment and dining district.
Village West Discount Liquors strives to provide the highest level of customer service to compliment our impressive selection of wine, liquor, and beer at everyday low prices.
Our beautiful store is located at 11010 Parallel Parkway in Kansas City, KS, only 3 minutes from the Sporting KC's stadium, and has over 8,000 square feet of wine and liquor, and 29 cooler doors of various beers from all over the world. Our party shop features a walk-in humidor featuring premium cigars and cigar accessories, non-alcoholic beverages, mixers, wine accessories, and gifts.
We are always happy to help you choose a beverage for a party, a gift, or any special occasion. Village West Discount Liquors is also a licensed wholesale liquor dealer and can supply your club or restaurant at competitive pricing and with great customer service. We are committed to offer our customers "The Best Selection at the Best Prices!"
10% case discounts on wine everyday!
10% off all Wine and Liquor purchases (excluding beer) for Police, EMT, Firefighters, Senior Citizens, and Teachers & School Employees, Military Personnel(Active & Retired) Every Week on Monday and Tuesday!