Staff Picks
Robert
Crown Royal Regal Apple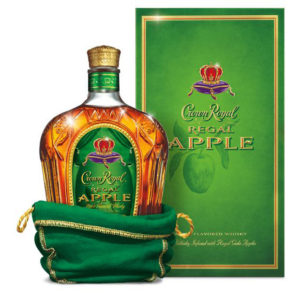 If you are an apple lover, this drink is for you. You can immediately smell the apple aromas as soon as you open the bottle. It can be served on the rocks, at room temperature or adding your favorite mixer. I personally enjoy drinking mine with cranberry juice. CHEERS!!
Bryant
Quady Electra Red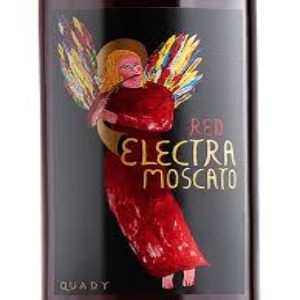 If you are into sweet wines, especially moscatos, then do not miss out on Electra Red. This is by far one of the sweetest and best tasting moscatos on the market. Electra Red has rich flavors that will hit your palate with thoughts of dark fruits like cherries and raspberries. This California wine is a can't miss that will have you back for more.
Daniel
McConnell's Irish Whisky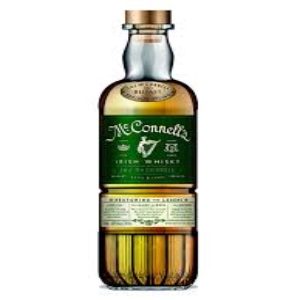 A great stepping stone from some other well known Irish whiskies! McConnell's has made a major 90 year comeback with this smooth and easy to drink whisky. Robust with hints of vanilla and nutmeg make it a great sipping whisky or even chased/mixed with ginger ale.